NJ Property Management Services
Property Inspections
Every property is inspected on a regularly scheduled basis to ensure that property maintenance requests and work orders are being handled effectively and efficiently through our NJ property management services.
24-hour Emergency Service
Emergency calls are handled by our staff, not a third-party or call center.
Vendor Management
We supervise all contracted personnel to ensure that the quality of service delivered matches the expectations of the Board.
Project Management
Part of our NJ property management services is to develop bid specifications to suit the needs of every project. We solicit multiple bids from a number of qualified contractors to ensure a competitive bidding process. We prepare and negotiate service contracts and clearly specify the services that are to be delivered.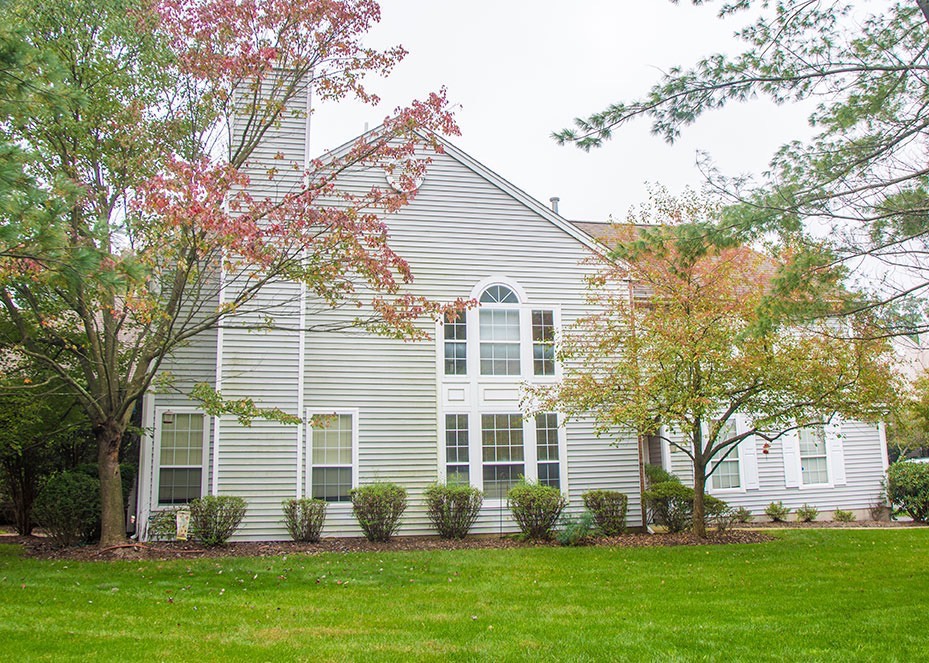 Better Community Living Starts Here